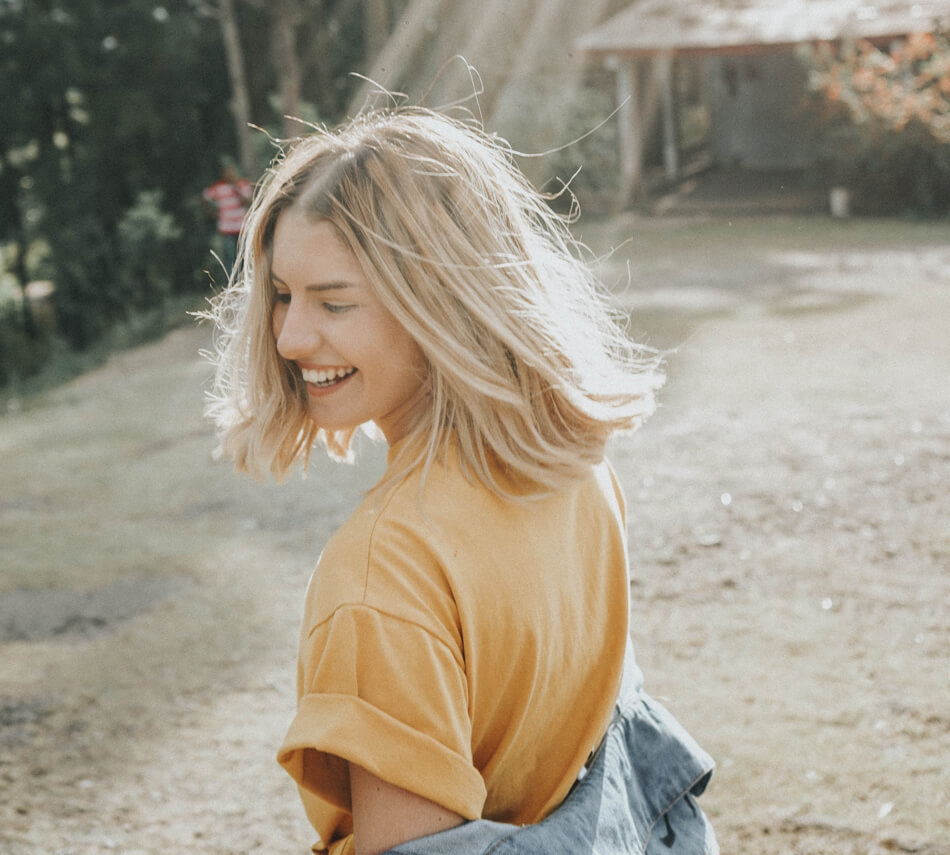 Step 1. Call 801.901.0279 or fill out the form below
Step 2. Schedule Appointment
Step 3. Talk to Therapist
Your information is safe and confidential, fill out the form below
Where You Rediscover Strength and Hope in a Mental Health IOP for Anxiety, Depression, or Compulsive Behaviors. Connect and Heal!
Mental Health Intensive Outpatient Programs (IOP) Accelerate Healing in a Caring, Group Environment. Your local IOP is near you – right here in American Fork!
Creating a United Community
Your Child's Struggle with Mental Health Is Real
For those who do not suffer from the effects of mental illness, it may be difficult to understand the realities faced by those who do.
Frustration, embarrassment, confusion, or other roadblocks may keep us from helping our children get the help they need.
Utah Family Therapy offers a solution you may not be familiar with that provides life-changing results in just 12 weeks in a caring, group setting.
This 12-Week Connective Intensive Outpatient Program (IOP) meets 4 or 5 days each week to help your loved one overcome the confining effects of anxiety, depression, trauma, or pornography addiction.
This approach is called "intensive" for a reason. It requires a significant, consistent time commitment.
It is, however, also an "outpatient" program, meaning participants can carry on with their lives – school, work, family life, and so on – while healing more quickly.
You don't need to travel to get world-class help with these debilitating challenges.
Interested in LGBTQ+ IOP 12-Week Support Group?
Age-Specific Support for Teens & Young Adults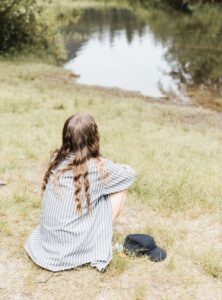 At Anxiety and Trauma Healing Center, we understand that different age groups require unique support. 
That's why we offer age-specific IOP sessions designed for teens (13-17) and young adults (18-27). 
We are here to empower you and create a safe space where you can find connection and support here in American Fork, Utah.
No matter your age, we believe in your capacity for growth and change.
Your healing journey begins with the power of connection. 
Together, we will create a nurturing and accepting environment where you can share your experiences, fears, and hopes. 
In this united community, you will find understanding, encouragement, and a sense of belonging that will uplift and strengthen you. 
We are here to hold space for your journey.
What Can My Family and I Expect from a 12-Week Intensive Outpatient Program (IOP)?
Overcoming Past Experiences
We recognize that past experiences often contribute to the challenges you face.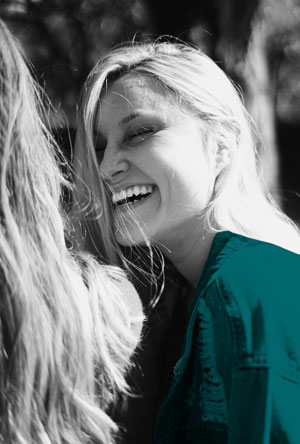 That's why our dedicated treatment team will work with you to overcome these obstacles.
Through individual and group therapy, life skills training, and family sessions, we will empower you to process and heal from the wounds that have held you back.
We believe in your ability to rewrite your story.
All IOPs are NOT created equal. Connections between participants, their peers, and the therapists who facilitate the groups are key to our high success levels – thus the term "Connective IOP."
This intentional focus creates a safe place where participants' feelings of being alone melt away while arms of inclusion envelope them and open them up to understanding the power they have over their own situations.
The level of support felt by IOP participants is inspiring!
When a teen or young adult's traumatic experiences, anxiety, depression, or compulsive behavior stand in the way of living a fulfilled life and haven't been positively impacted through weekly therapy, Anxiety and Trauma Healing Center's IOP provides hope and healing at a higher level.
Comprehensive and Holistic Approach
Our comprehensive approach incorporates evidence-based therapies, including:
Dialectical Behavior Therapy (DBT)
Acceptance and Commitment Therapy (ACT)
Cognitive Behavioral Therapy (CBT), and more.
We also offer alternative therapies like:
Eye Movement Desensitization and Reprocessing (EMDR)
Mindfulness-based training
Art therapy
Using different modalities you you get a holistic and empowering healing experience.
Together, we will explore the depths of your resilience and unlock the potential for growth within you.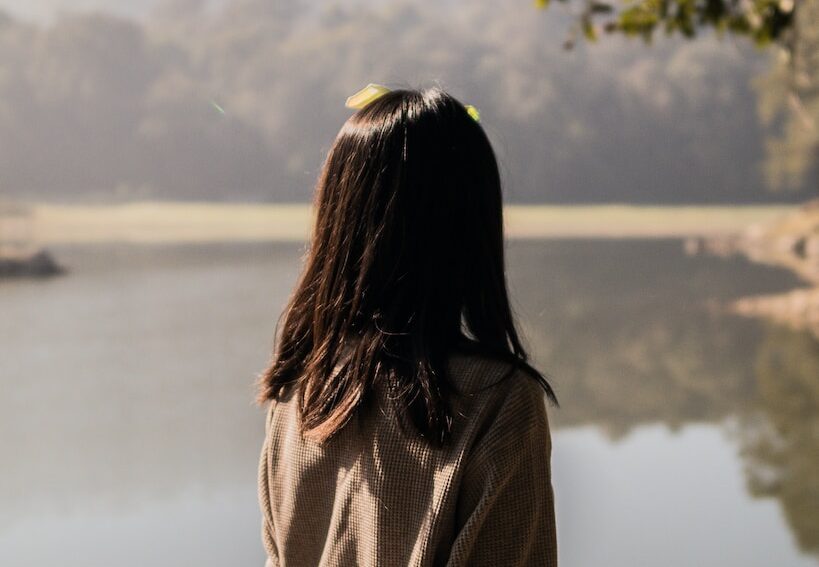 In most cases, past experiences contribute to the symptoms of anxiety and depression. For this reason, each participant in our outpatient programs is assigned a treatment team who walks the healing path with them, helping your loved one's brain and body process the traumatic experiences that may be contributing to their anxiety, depression, and compulsive behaviors. Anxiety and Trauma Healing Center's IOP is for Adults and Teens with moderate to severe:
Bipolar Disorder
Sleep Disorders
ADHD
Body Dysmorphic Disorder
Post traumatic Stress Disorder (PTSD)
Suicidal Ideation
Unhealthy compulsive behaviors
Self-defeating thoughts
Continued isolation
Also, for individuals:
in outpatient therapy and are looking to make more significant progress.
looking to transition from a residential or inpatient program.
looking for mental health stability.
post addiction treatment.
LGBTQ+
Group Therapy
Parent's Group
Family Sessions
Life Skills Training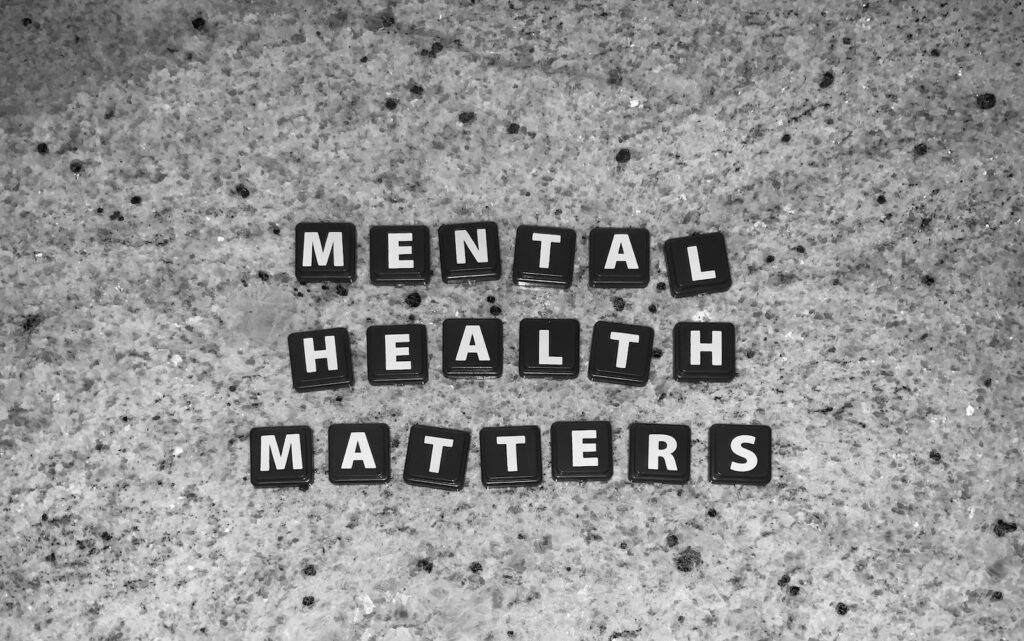 Specialized Training for Mental Health Disorders
You receive care from a caring treatment team that have been trained in helping individuals process 
shame
 and break out of the destructive shame cycle they are compassionate, empathetic, and non-judgmental.
Each therapist works hard to help you realize your own value, worth, and accept yourself for who you are and manage the challenges you face in your daily life.
Throughout the Intensive Outpatient Program, you will receive many different forms of treatment, and other alternative therapies here are a few we use regularly:
Dialectical Behavior Therapy (DBT)
Acceptance and Commitment Therapy (ACT)
Cognitive Behavioral Therapy (CBT)
Internal Family Systems (IFS)
Mindfulness-based training
Relaxation training and stress management Family therapy
Follow-up outpatient treatment
Health and Wellness Coaching
Attachment-Based Family Therapy (ABFT) 
Art Therapy
and more.
Outpatient Services Focused on Anxiety​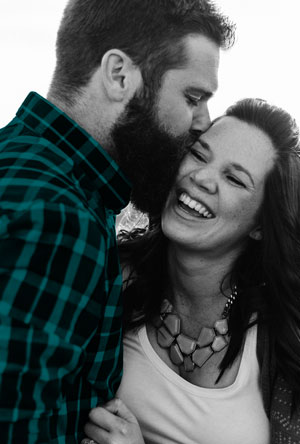 We are a mental health issues, trauma-informed clinic, focused on promoting healing using several different methods of treatment.
The treatment process involves our caring team of qualified therapists trained in some of the most effective models of therapy to treat trauma, anxiety, depression, or compulsive behaviors in the recovery process.
Through a combination of individual, group, and family therapy, you will learn new skills and techniques to improve your quality of life.
Our goal, as a clinic, is to help you and your family deeply heal and connect, helping you improve communication skills.
Your individual counseling sessions will allow you to get specific therapy for your needs and create a treatment path for optimal healing and support.
In the words of a former client,
"I finally feel joy and hope again." – Previous Client
With a rolling intake process, our goal is to get you in as quickly as possible to start healing your trauma.
Recovery is a process, Anxiety Therapy IOP is designed with the main focus of compassionate healing, without shame, and judgment.
You will have an anxiety therapist that will join you on your journey as you go through the intensive outpatient treatment program.
Anxiety therapy groups are focused on helping you develop social skills, problem-solving skills, and other critical skills to manage your anxiety and to instill hope.
Compassion, communication and connection is key to the success of our program. 
Don't just take our word for it – our clients and their families have witnessed remarkable transformations:
"My anxiety just melts away when I come here. I just love this place. I feel so relaxed" J.P.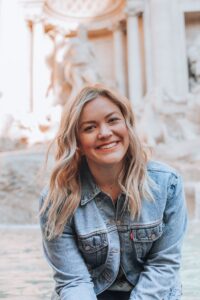 Still not convinced?
"I don't know what you're doing here but it's working. I've never seen my [child] so happy and confident. They just love coming here and is even considering going to school locally so they can continue to come here for therapy." – Parent
"I look forward to coming to your parent's group it's been really helpful for me and my family." – Parent

"My child wants to keep coming and they've never stuck with anything longer than two weeks. Your program works." – Parent
We work hard to create an environment of safety, compassion, empathy, and growth so we can connect and communicate more effectively. We expect the same level of hard work from you. 
Schedule an assessment to join Utah Family Therapy's Intensive Outpatient Program, and improve your mental health. 801.901.0279! We accept Insurance.
Take the first step towards your healing and improved mental health.
Contact us at 801.901.0279 to schedule an assessment and embark on your personal journey with Utah Family Therapy's Intensive Outpatient Program.
Together, we can build a stronger and more empowered you.
We accept insurance, and our prompt intake process ensures that support is available when you need it.
*Note:
°After the initial assessment, if the therapist feels like an older 18yr old or a younger 19yr old would be better in the youth or adult IOP program, they will be placed accordingly. Therefore, we reserve the right to place a youth where we feel they would heal and grow the quickest.​