A Committed Team to Your Healing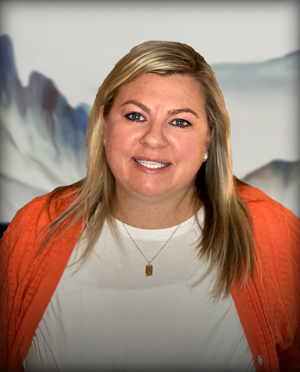 Marriage & Family Therapist
You're more than the challenges you face and have so much to offer the world, let's discover your value, because you're phenomenal.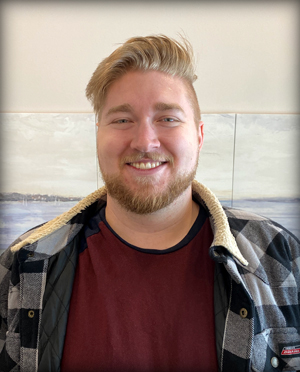 Marriage & Family Therapist Intern
Jory's simple philosophy provide you a safe space where you can find your own acceptance and heal.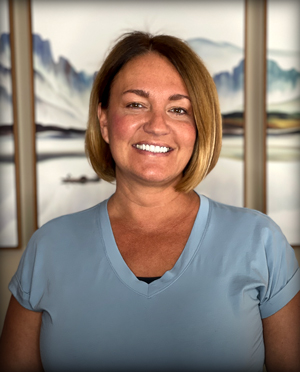 Having gone through her own set of challenges, Portia, author of, "Living Louder," realizes the need for connection. She shows genuine love no matter what you're experiencing or have done.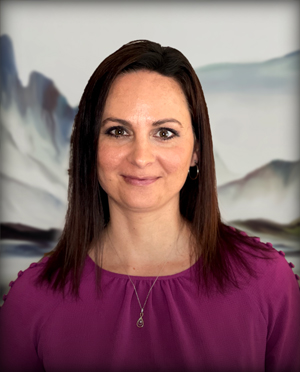 Jennie understands every facet of the 12-Week program and strives to ensure that you and your family have a positive experience.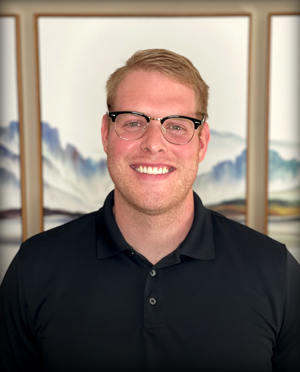 Certified Clinical Mental Health Counselor
Dallin believes you have the innate capacity to grow and become a better version of yourself.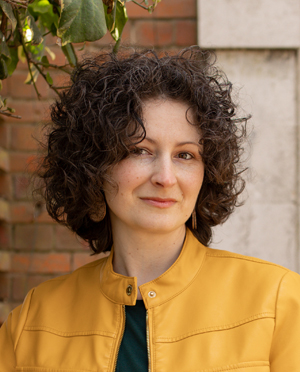 Using movement, she helps you connect the mind and body and process emotions on a different level.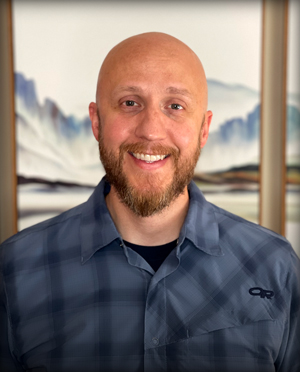 Marriage & Family Therapist, IOP Director
Brad started his journey because his heart weeps seeing people suffer. He wishes he could reach out and let every teen and young adult know he cares and there's hope.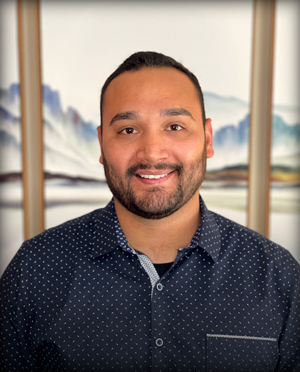 Marriage & Family Therapist
Alberto is LGBTQ+ allied and likes to work with teens and young adults and believes everyone has value and purpose and wants to help you discover yours.